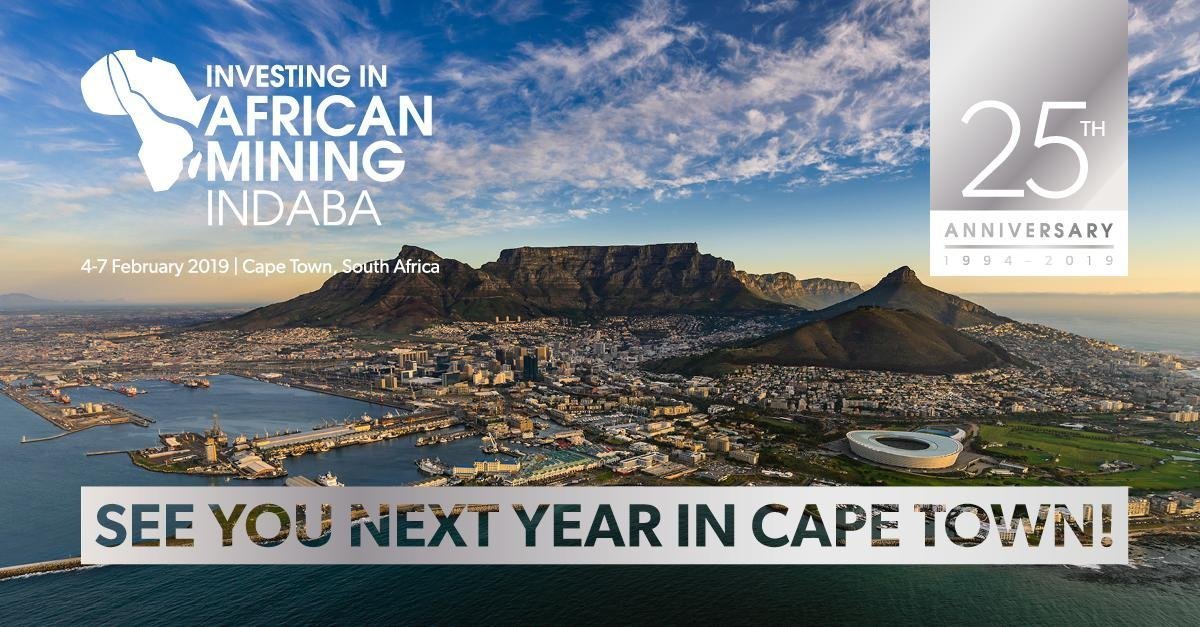 4 February 2019 – Cape Town
2019 marks the 15th year that Absol has had the honour and privilege of working with Mining Indaba. Over the years we have provided a wide range of ICT services to the international investment conference with the distinction of being the World's Largest Mining Investment Conference and the Largest Mining Event in Africa.
Our relationship began in 2005 when we were commissioned to setup an internet café and WiFi hotspot at the Cape Town International Convention Centre, and then repeat the service at their sister event for the London Bullion Market Association Precious Metals Conference held at the Sandton Convention Centre.
The following year we were tasked with developing the new International Investment Conferences website. Based in St Louis, Missouri, the team at IIC co-ordinated and managed all facets of their conferences via this AbsolPublisher powered site. The website was hosted in our New York data centre and allowed for full delegate, sponsor and speaker registrations, e-commerce payments and management for several worldwide conferences. The service offering expanded further in 2011 when a bespoke event management and registration system was developed and used to facilitate seamless integration to the company's backend accounting systems and allow for on-site check-ins, badge printing and data mining and reporting.
In 2013 Absol was invited to attend and support the inaugural Asian Mining Indaba at the Marina Bay Sands hotel in Singapore as the group sought to expand their successful formula into other markets. Since then we have also started supporting and developing the secure communications API between the Business Match Making portal and the Aventri Event Management solution – this provides concentrated matching of prospective clients, partners and investors.
We are looking forward to welcoming approximately 7000 attendees to this year's event which has seen substantial growth and renewed demand bringing 300+ mining companies and 500 investors together from over 95 countries. We enjoy a close partnership with the London based company and thank them for their continued trust and support.
About the 2019 Event


Championing Africa's Sustainable Economic Growth

The 25th Anniversary Mining Indaba, held at the CTICC in Cape Town, will be big, bold and better than ever. The highly anticipated event will see the largest amount of investors, mining executives and junior miners from across the globe come together for this leading deal making forum.

The unrivalled networking is matched by an agenda that features His Excellency President Cyril Ramaphosa, Republic of South Africa joined by His Excellency Nana Akufo-Addo, President of Ghana, 35 Mining Ministers and the most influential people in African mining. No other mining event provides this level of expertise and access to the entire value chain.

Celebrate how far the industry has come and discover what the future holds for you in the African mining market.